Bridesmaid Dress Alterations in Brisbane
Every bride wants and deserves her bridal party to match the wedding theme. This is why it is important to get bridesmaid dresses altered to look perfect on each of the bridesmaids.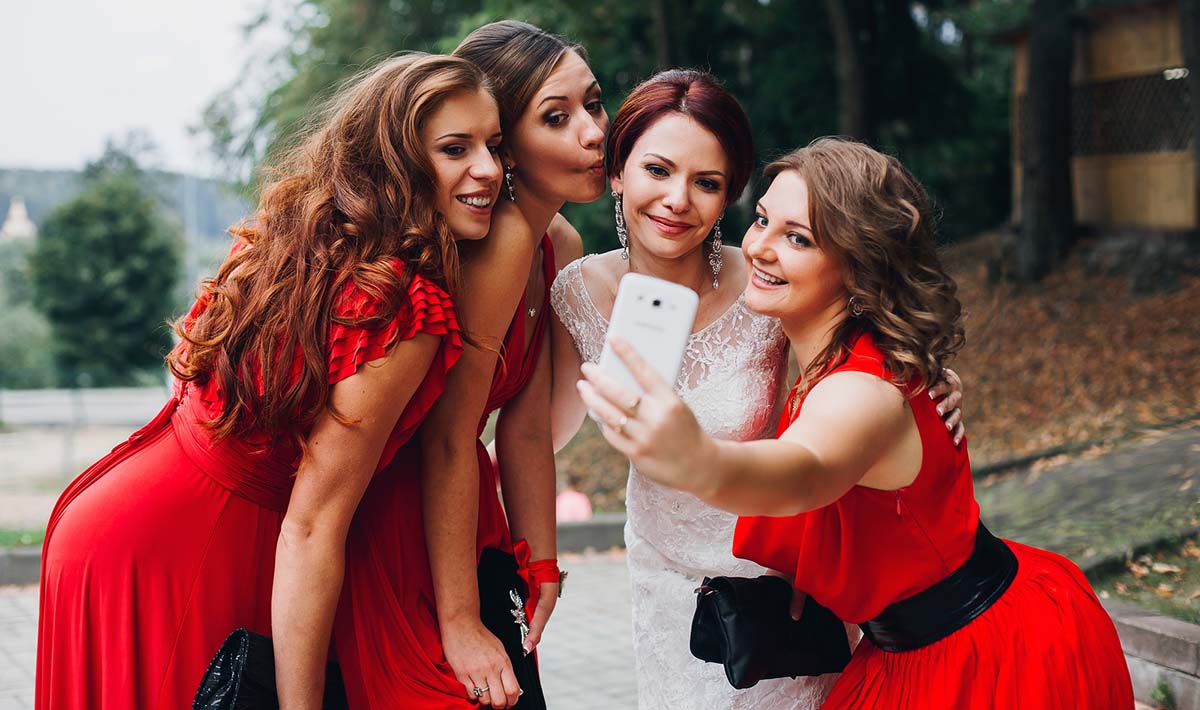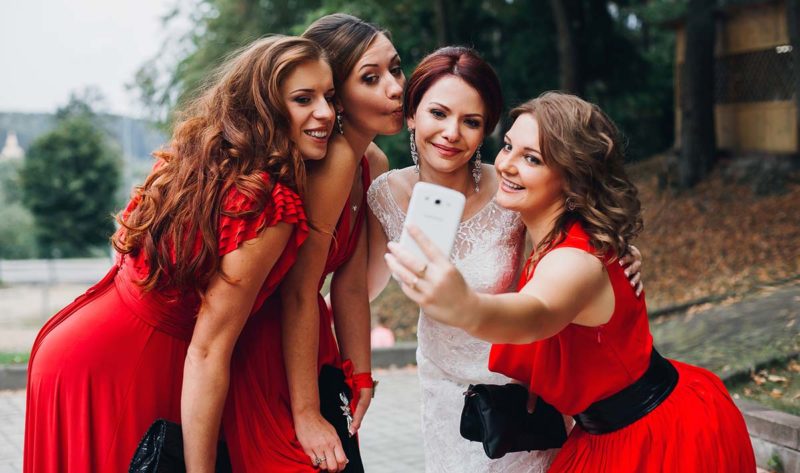 Are you looking for a dress alteration to:
Shortening the dress

Taking the bust

Shortening the straps

Taking in the waste

Wedding thematic adjustments
Book an appointment to see Tatjana. Call or enquire via the form provided.
Why Choose Us?
Tatjana Alterations offers professional bridesmaid dress alterations. We have vast experience tweaking, adjusting and altering wedding gowns. This helps each of our brides to have a tailored fit that makes the most of their gown. Many prestigious bridal-wear labels in the Brisbane area will only entrust their wedding gown alterations to us. This is because they know we provide reliable and professional quality. Our expert eye for detail and professional machinery is an unbeatable combination. Tatjana Alterations is know for providing perfect wedding gown alterations.
Convenient and Affordable Wedding Gown Alterations
We provide a convenient location that enables brides to attend appointments at a time that best suits them
. We're located in Coorparoo (Brisbane and have free parking. Our professional services are available at affordable rates.
We have worked with many local brides from the Gold Coast to the Sunshine Coast. Also, we've serviced some international customers. We offer the most convenient and affordable wedding gown alterations service. Our goal is to enable you to look your best on your big day.
Pick a time that works for you
We work during the week and also on Saturdays. This gives our clients the flexibility to get their dresses altered in time for the big event. Contact us in advance to book an appointment and pickup time as may be busy.